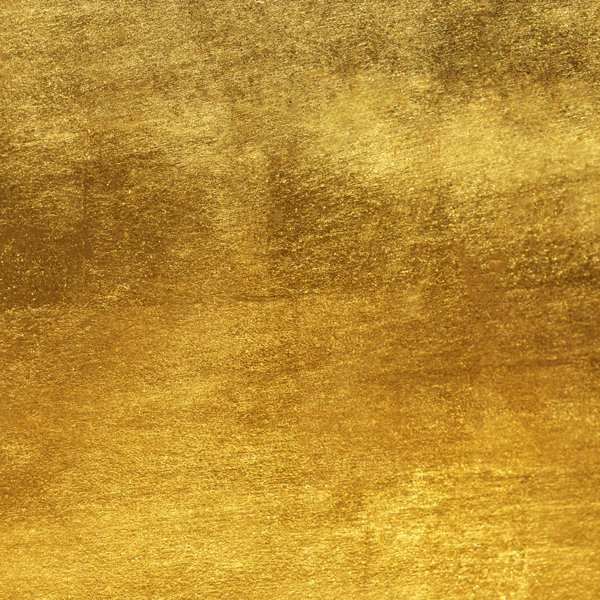 Discover Crete
HERSONISSOS, CRETE
The fifth largest island in the Mediterranean, Crete's warm climate, varied landscape of high mountains and low valleys, rich culture and history, and mesmerising mythological stories give rise to an inspiring island and enchanting holiday destination.
Crete possesses a unique identity within the wider embrace of Greece and is famous as being the centre of the Minoan civilization (the earliest known in Europe) and the birthplace of the Ancient Greek king of gods, Zeus, in the Idaean Cave.
GOLDEN Hotels & Resorts' four hotels are located along the northern coast of Crete, in the area of Hersonissos, which – as a seaside resort – is ideal for those seeking sun and sea, activities galore and a peaceful base from which to explore the rest of the island.
Crete
Hotel

Hotel

Akasha Beach Hotel & Spa

Akasha Beach Hotel & Spa

183 El. Venizelou Str., Hersonissos
70014, Heraklion, Crete, Greece

Akasha Beach Hotel & Spa

Beaches

Beaches

Gefyri Beach

Gefyri Beach

Situated near the harbour this beach will dazzle you with its clear turquoise waters.

Gefyri Beach

Komos Beach

Komos Beach

One of the longest beaches of the island, also a beach chosen by the turtles Caretta, Caretta.

Komos Beach

Star Beach

Star Beach

An exotic beach with crystalline waters and palm trees.

Star Beach

Matala

Matala

An amazing long sandy beach with mountain caves worth exploring.

Matala

Agia Pelagia

Agia Pelagia

A beautiful pebbly beach with crystalline waters

Agia Pelagia

Sightseeing

Sightseeing

Cretaquarium

Cretaquarium

Located in Gouves, the Cretaquarium is the largest aquarium in all the Mediterranean and definitely worth your visit.

Cretaquarium

Caves

Caves

The famous caves of Matala are results of rock formations that used to serve as residences and graves during the past.

Caves

Koules Fortress

Koules Fortress

Koules Fortress is the symbol of Heraklion town, standing proud at the entrance of the port over the Venetian harbour.

Koules Fortress

Phaestos Minoan Palace

Phaestos Minoan Palace

The second largest minoan site in Crete also worth visiting. It is actually a copy of Knossos in a smaller scale.

Phaestos Minoan Palace

The Minoan Palace of Knossos

The Minoan Palace of Knossos

Set 5 km south of Heraklion town, the Minoan Palace of Knossos is the largest and most famous Minoan site in Greece.

The Minoan Palace of Knossos

Museums

Museums

Historical Museum

Historical Museum

The historical museum takes visitors on a journey to the history and culture of Crete from the early Christian times to the modern era.

Historical Museum

Natural History Museum

Natural History Museum

An amazing museum showcasing the biodiversity of the island of Crete.

Natural History Museum

Kazantzakis Museum

Kazantzakis Museum

This museum in Myrtia is dedicated to the famous Greek writer, Nikos Kazantzakis.

Kazantzakis Museum

Kotsanas Museum

Kotsanas Museum

A museum dedicated to the technology of ancient Greeks that is worth your while.

Kotsanas Museum

Archeological Museum

Archeological Museum

The Archeological Museum houses findings from the greater area of Crete and it features one of the richests collections in all of Greece.

Archeological Museum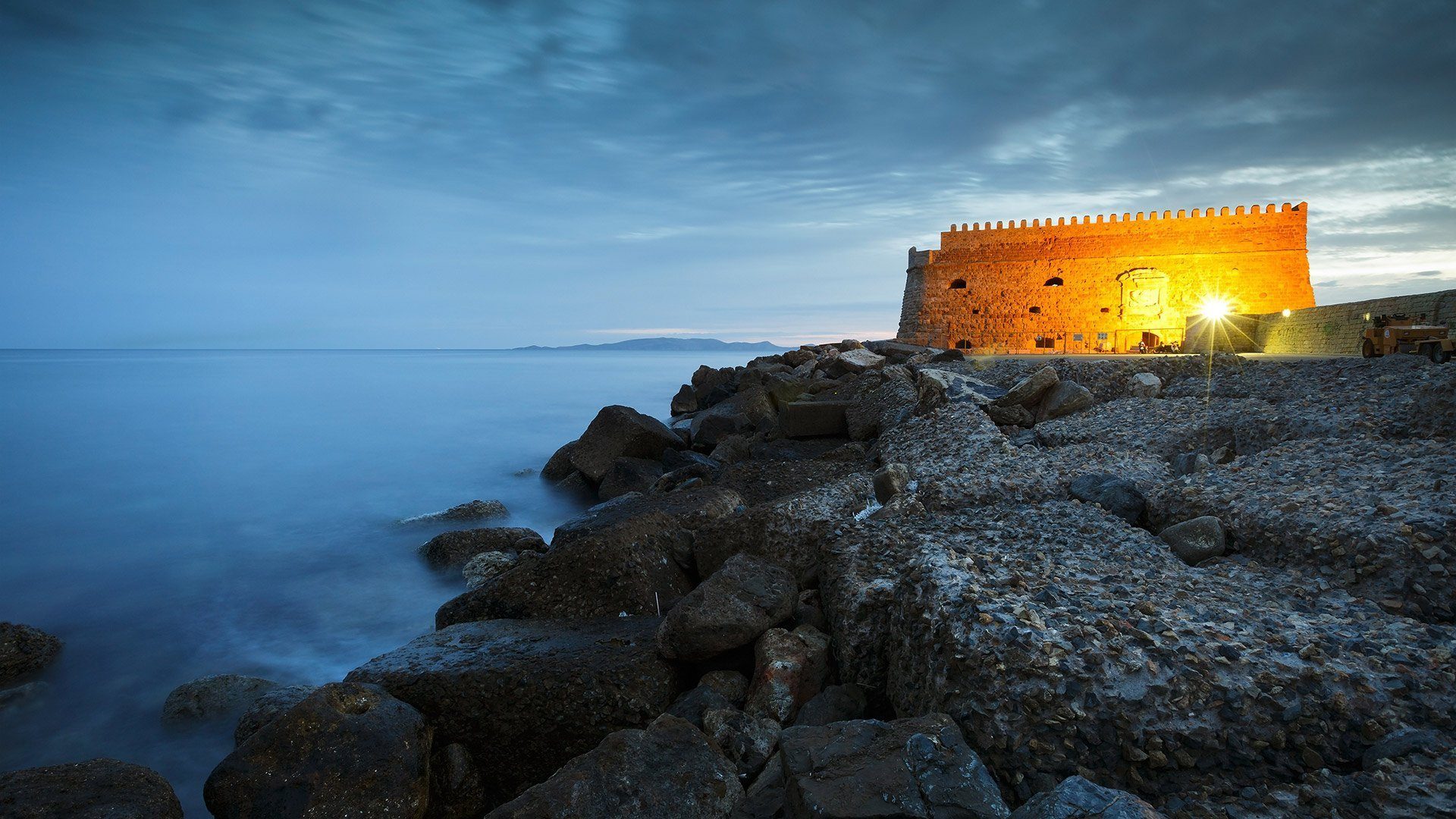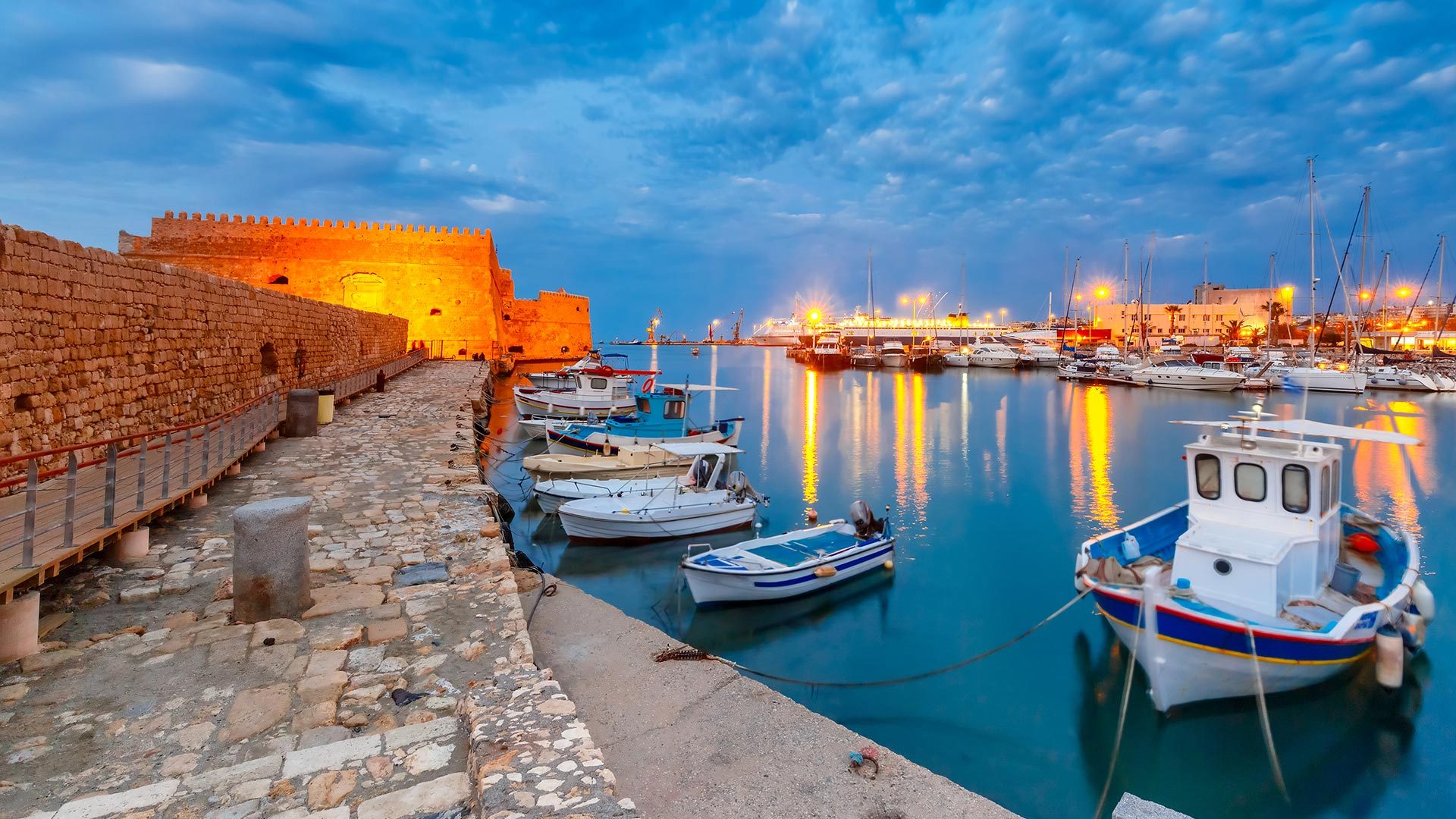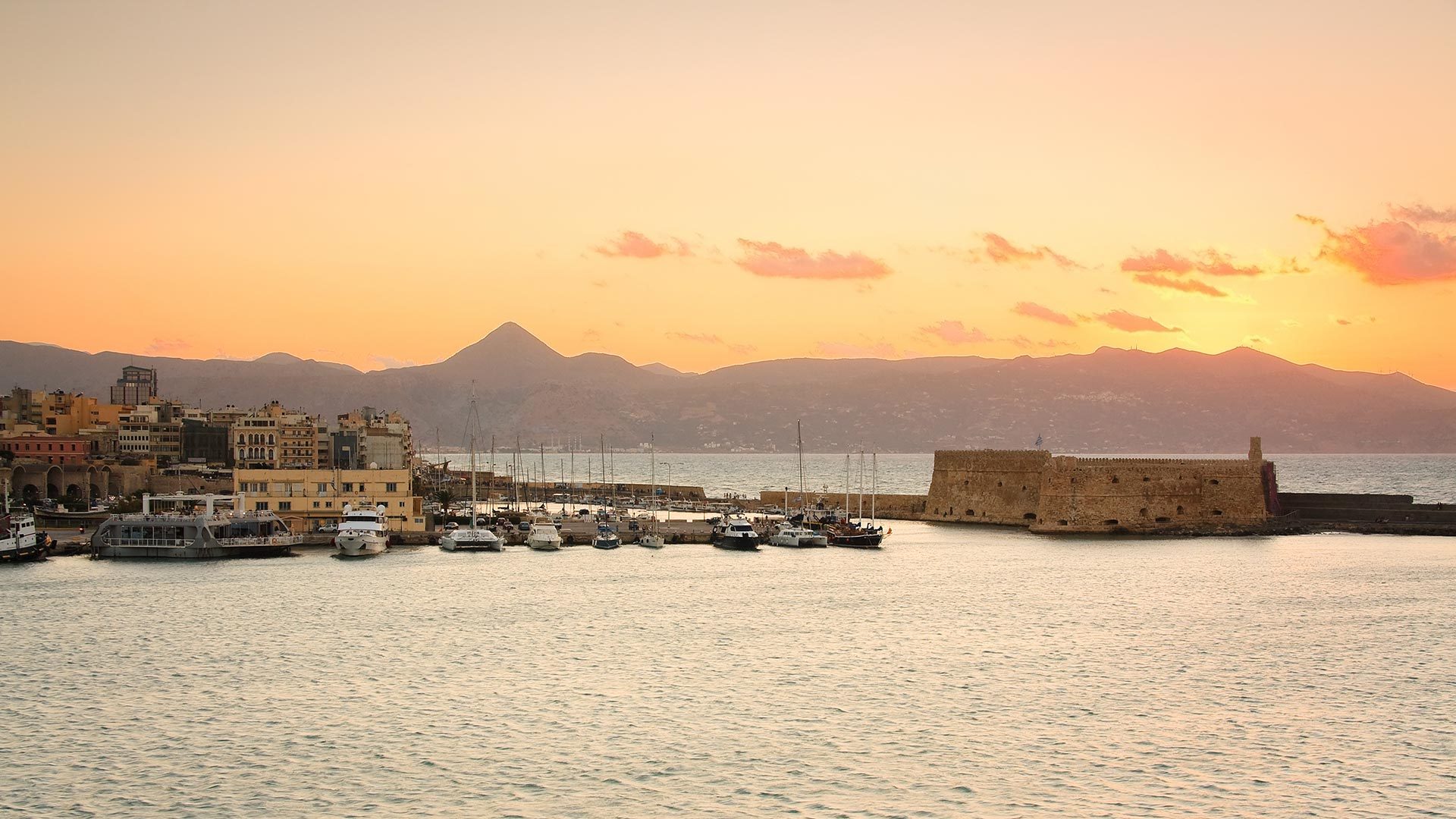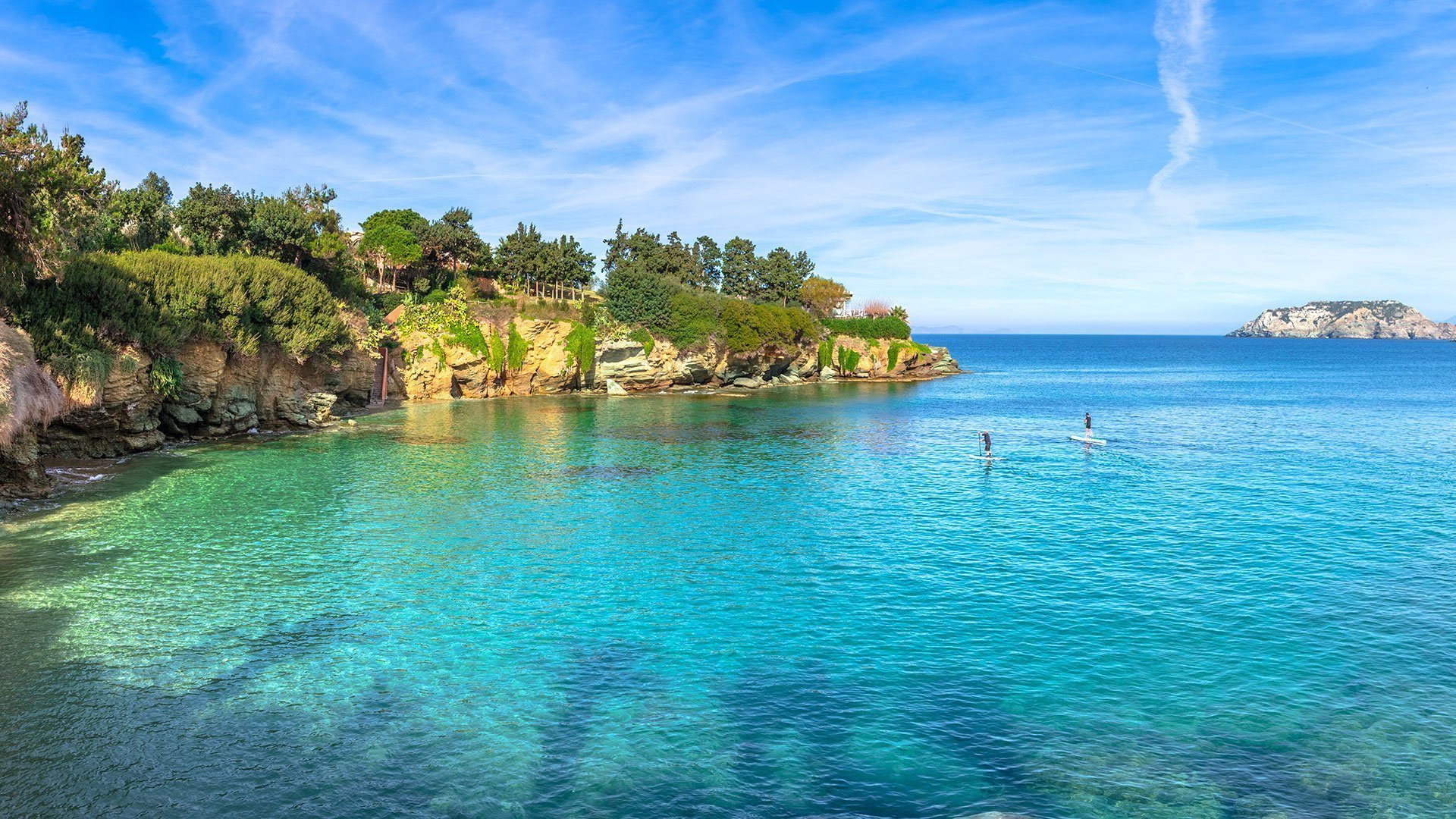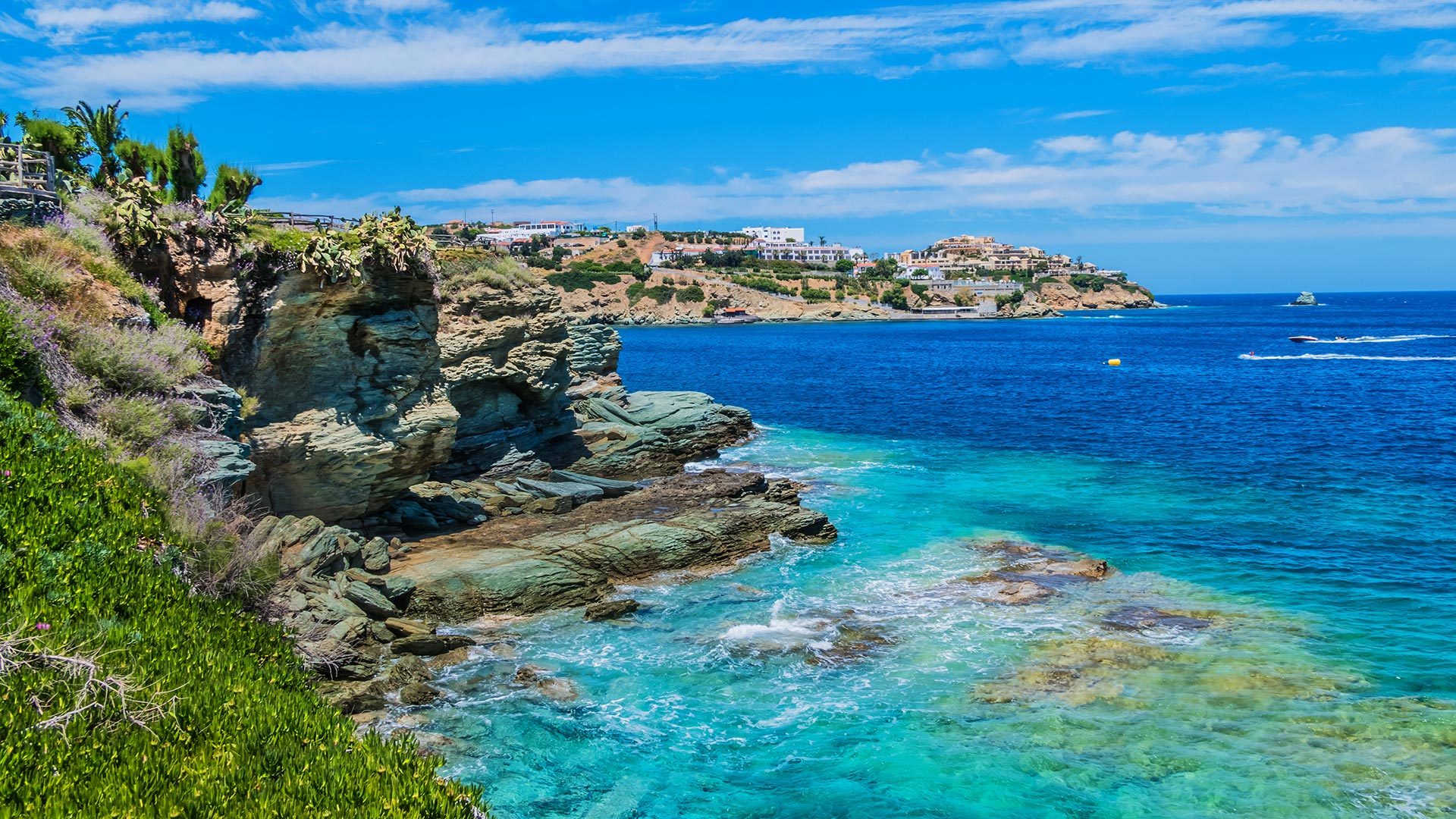 PHOTO GALLERY