Akasha Spa
LUXURY SPA HOTEL IN HERSONISSOS, CRETE
Get ready to step into the abyss of our spa center, benefit from nature's offerings, enhance your health and beauty and revitalize your senses. Akasha Beach Hotel & Spa luxury spa resort in Crete welcomes you to enjoy the ultimate spa experience and balance your body, mind and soul with the latest international spa trends masterfully combined with the authentic Greek approach to wellness and beauty.
Akasha Beach Hotel & Spa 5 star spa hotel in Crete invites you to embark on a rejuvenating journey of the senses with holistic spa therapies and signature spa treatments that are meant to heighten your wellbeing and overall quality of life. Our spa in Hersonissos features specially designed spa suites that provide seclusion and privacy in blissful surroundings allowing you to enjoy the peace and quiet you've been longing for. Get ready to hide away in a luxury spa hotel in Hersonissos, Crete that will offer you pure rejuvenation and relaxation.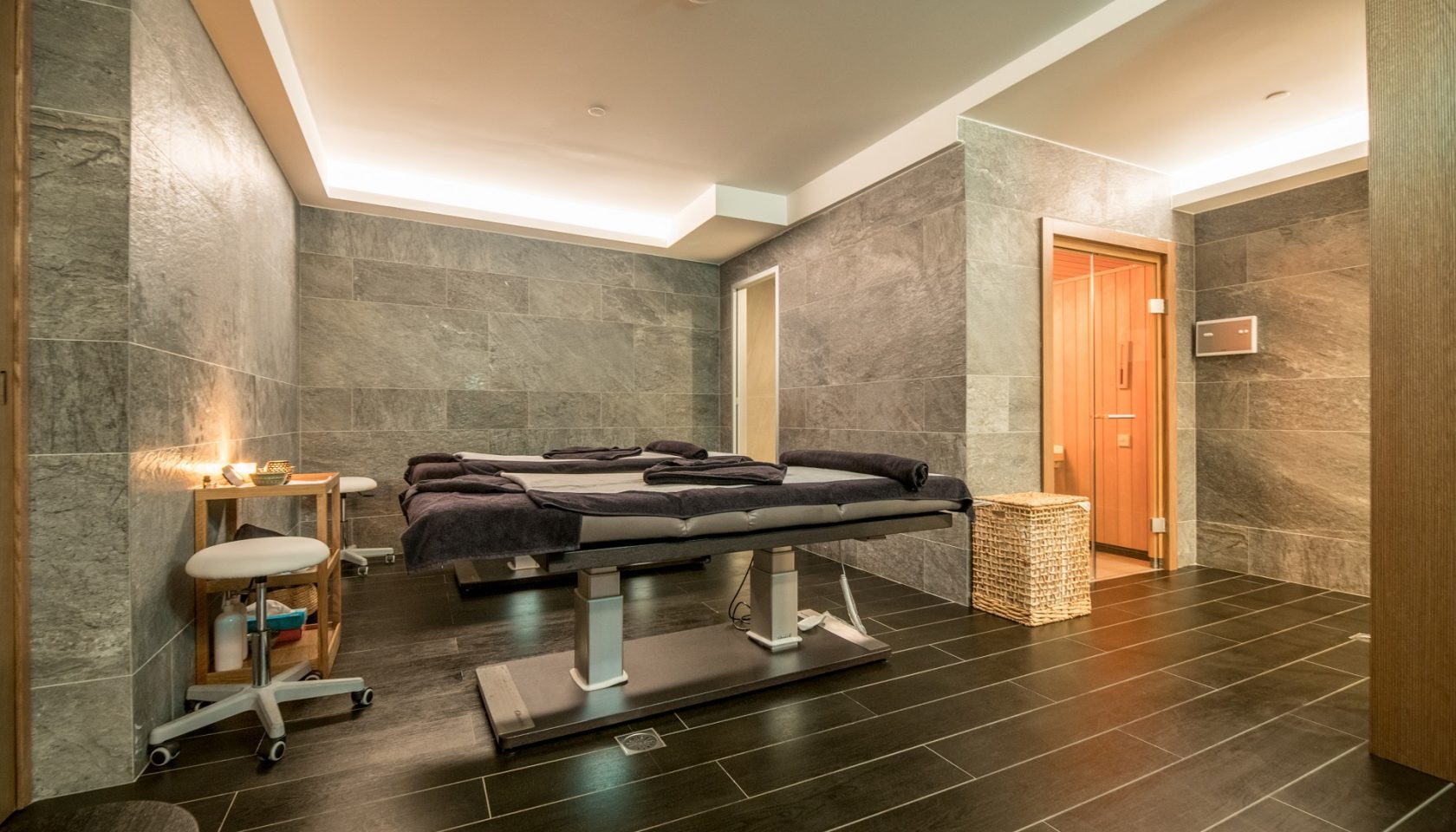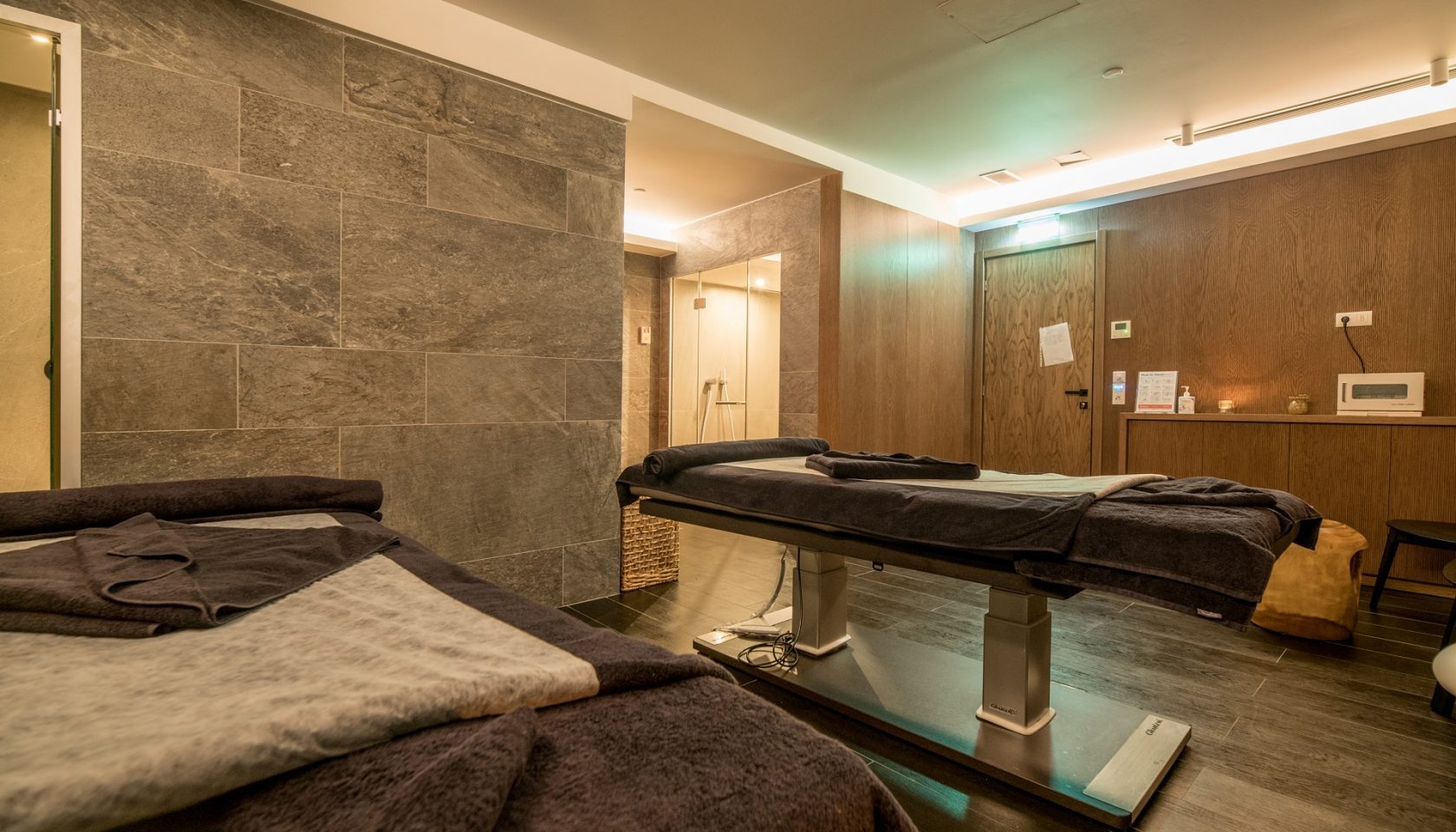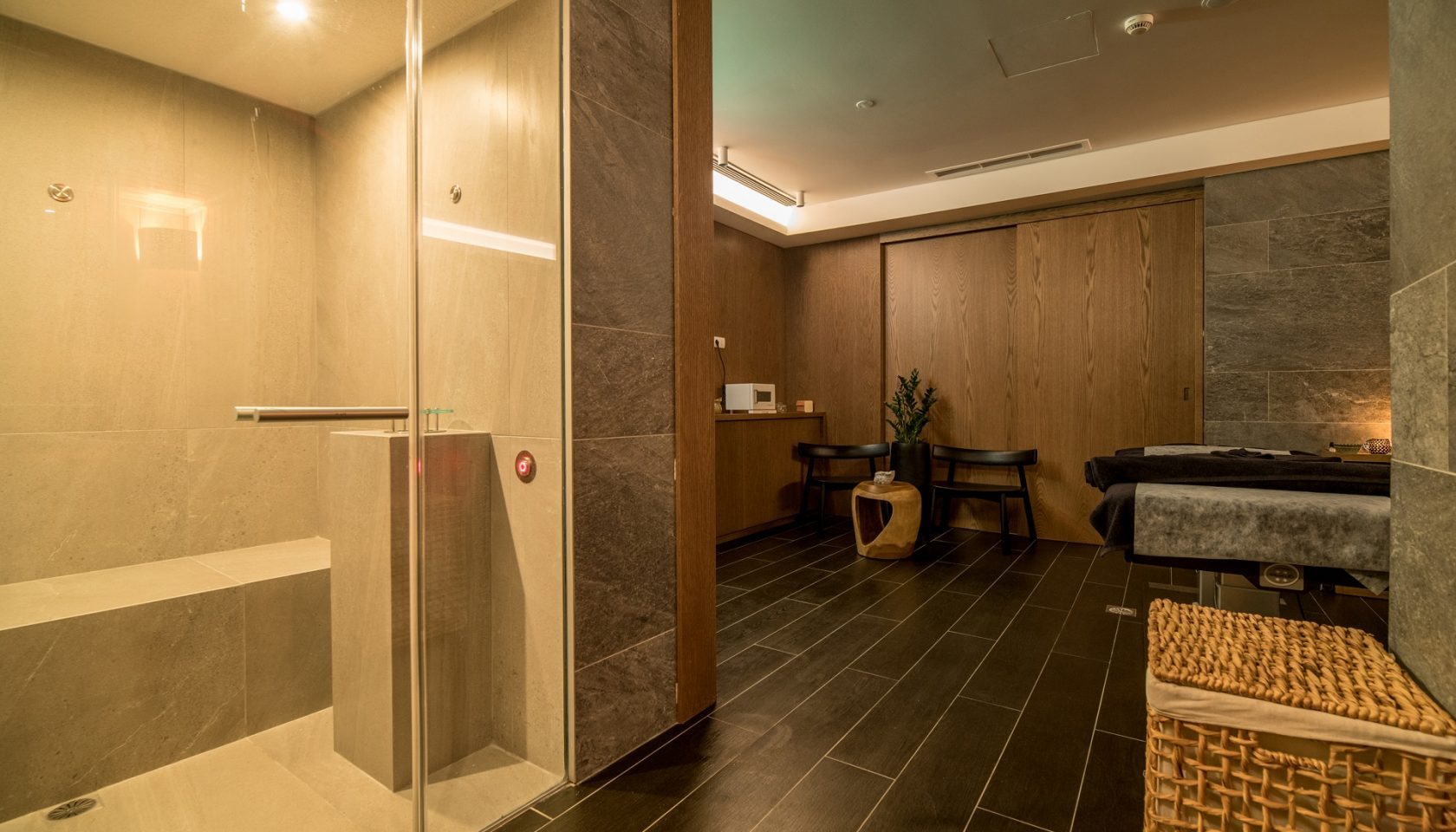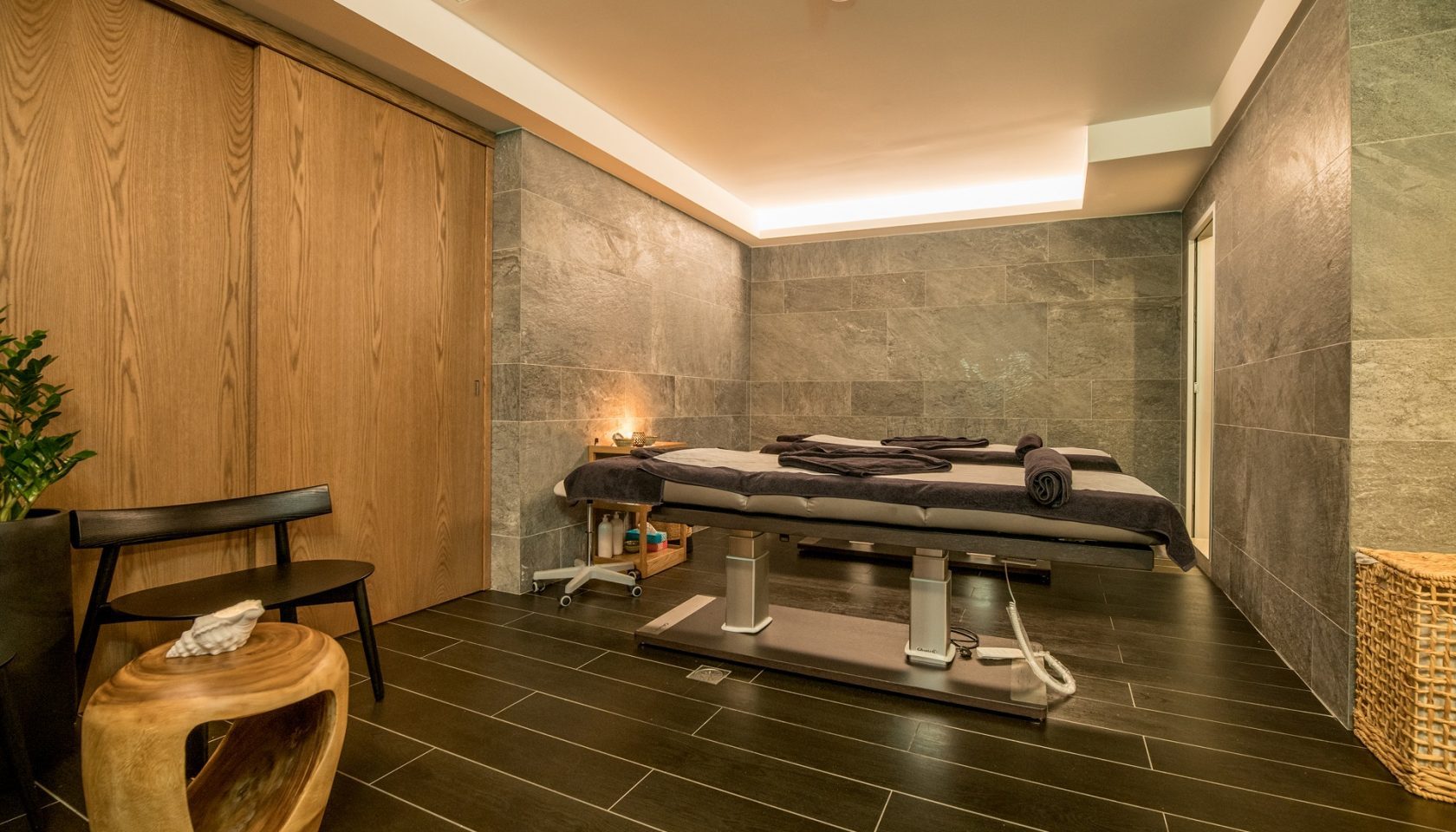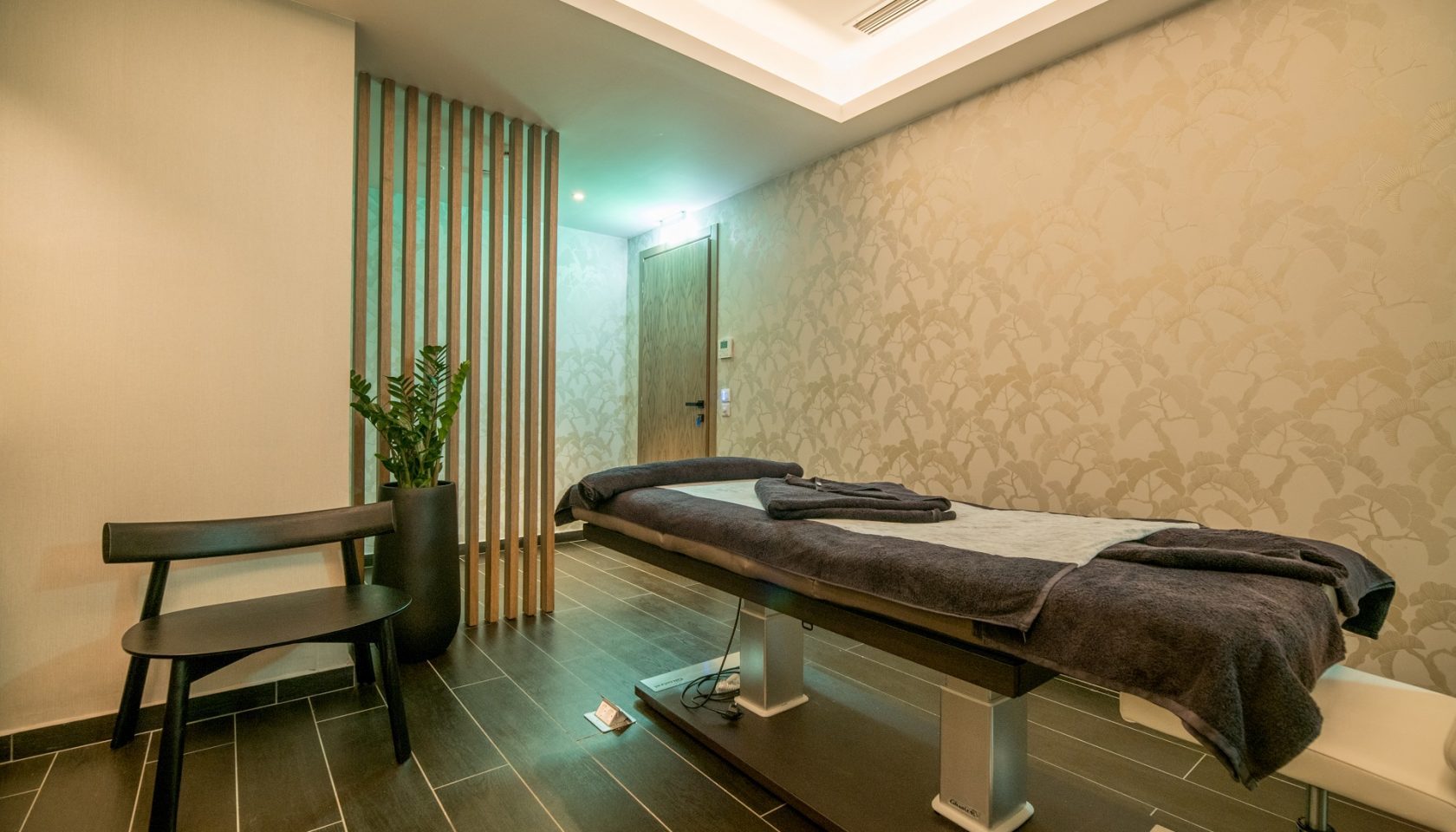 PHOTO GALLERY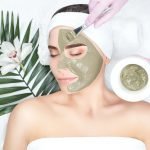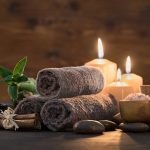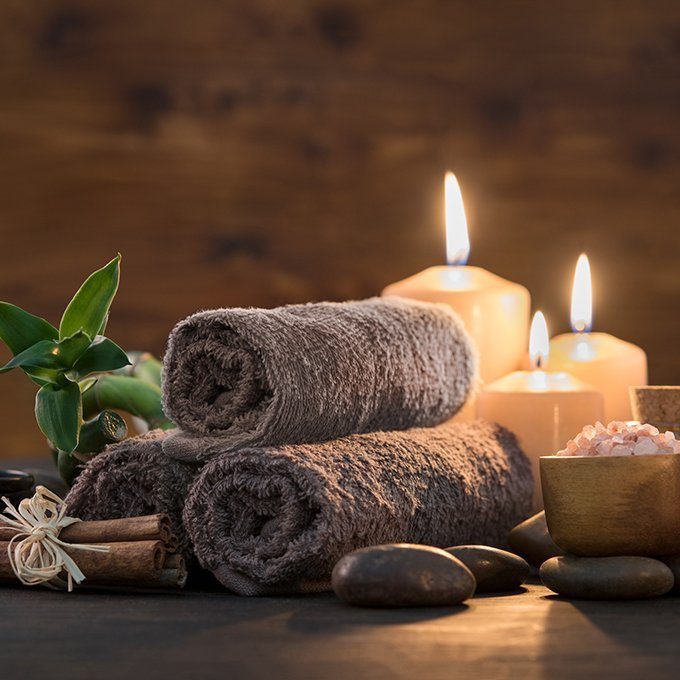 Spa Treatments
FACIALS & BEAUTY
If seeking for the best spa in Crete look no further than Akasha Beach Hotel & Spa luxury spa hotel in Hersonissos, Crete as it features more than expected from a luxury spa resort in Crete. Signature spa therapies and treatments, specially designed spa suites, authentic spa rituals and massages that can also be enjoyed in the privacy of your luxury suites.
PRICKLY PEAR LUXURY FACIAL
Akasha Beach Hotel & Spa is a luxury seaside hotel and spa in Hersonissos, Crete aiming to elevate your wellness experience to the highest grounds. A luxury hotel with a luxury spa in Crete ready to awaken your senses and free your mind.
Spa Facilities
Couples' therapy room

Sauna room

Shanti signature treatments

Personalized treatments
Operating Hours: 10:00 - 19:00
Accommodation
FRAMED BY THE AZURE OF THE SEA AND THE GOLDEN RAYS OF THE GREEK SUN
All rooms evoke a sense of luxurious minimalism and chic elegance. Relax and unwind in style with all comforts and conveniences of the modern era and bask in the sun on your sun kissed terrace in view of the eternal azure. Get ready to dream with your eyes open wide!